Welcome to the research network
Conflict and Cooperation in Eastern Europe
The research network "Cooperation and Conflict in Eastern Europe: The Consequences of the Reconfiguration of Political, Economic, and Social Spaces since the End of the Cold War" (KonKoop) comprises six academic institutions from across Germany and is associated with many partners worldwide. It examines various conflict constellations and dynamics of cooperation in Eastern Europe, Southeast Europe, Central Asia and the Caucasus. Our aim is to understand and explain interactions and integrate the expertise available in Germany
See full project description ❯❯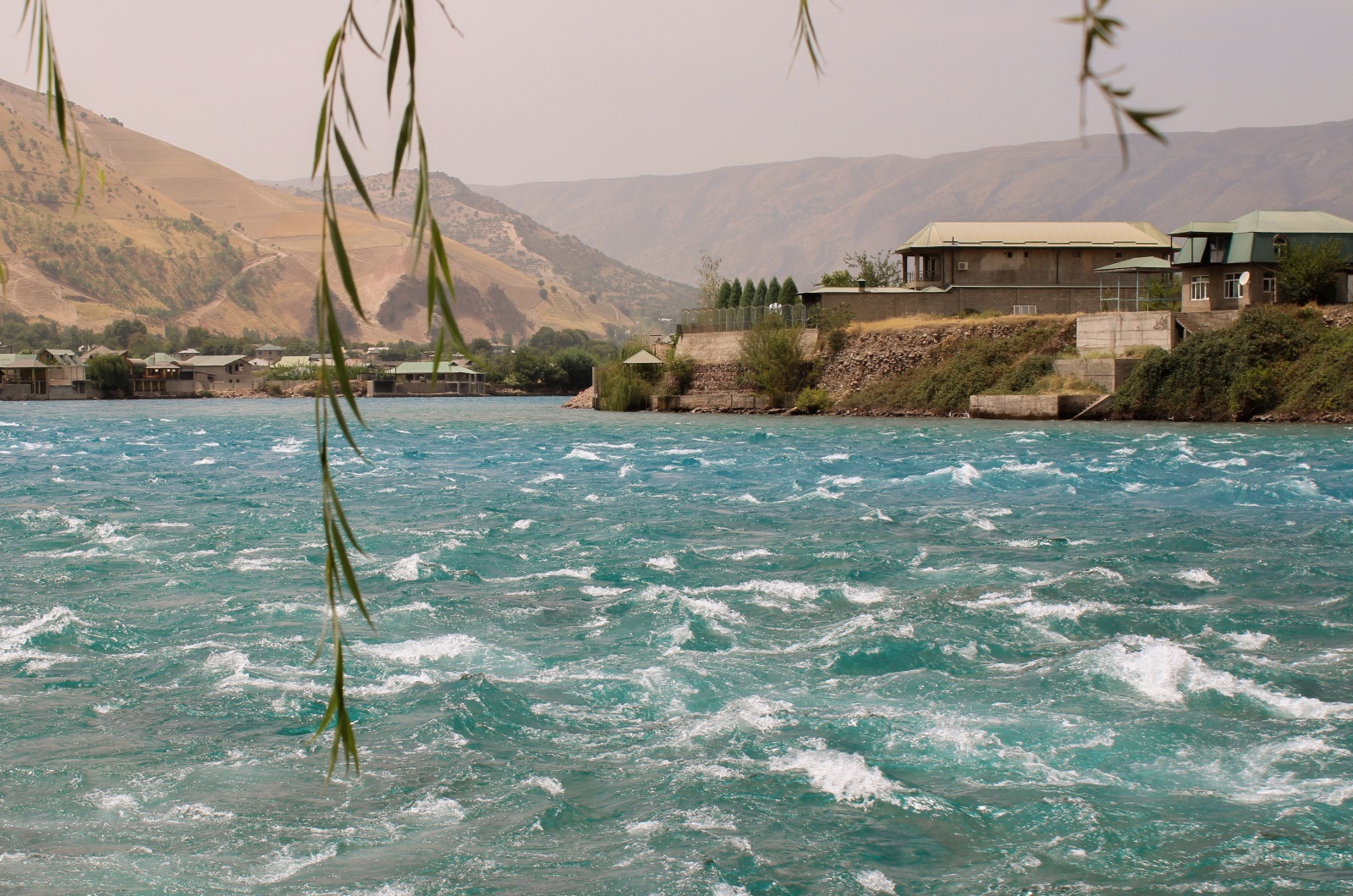 LECTURE: Climate, Water – Conflict and Cooperation
Public Lecture by Prof. Dr Fred Hattermann
Thursday 30 November 2023 – 14.00
Hybrid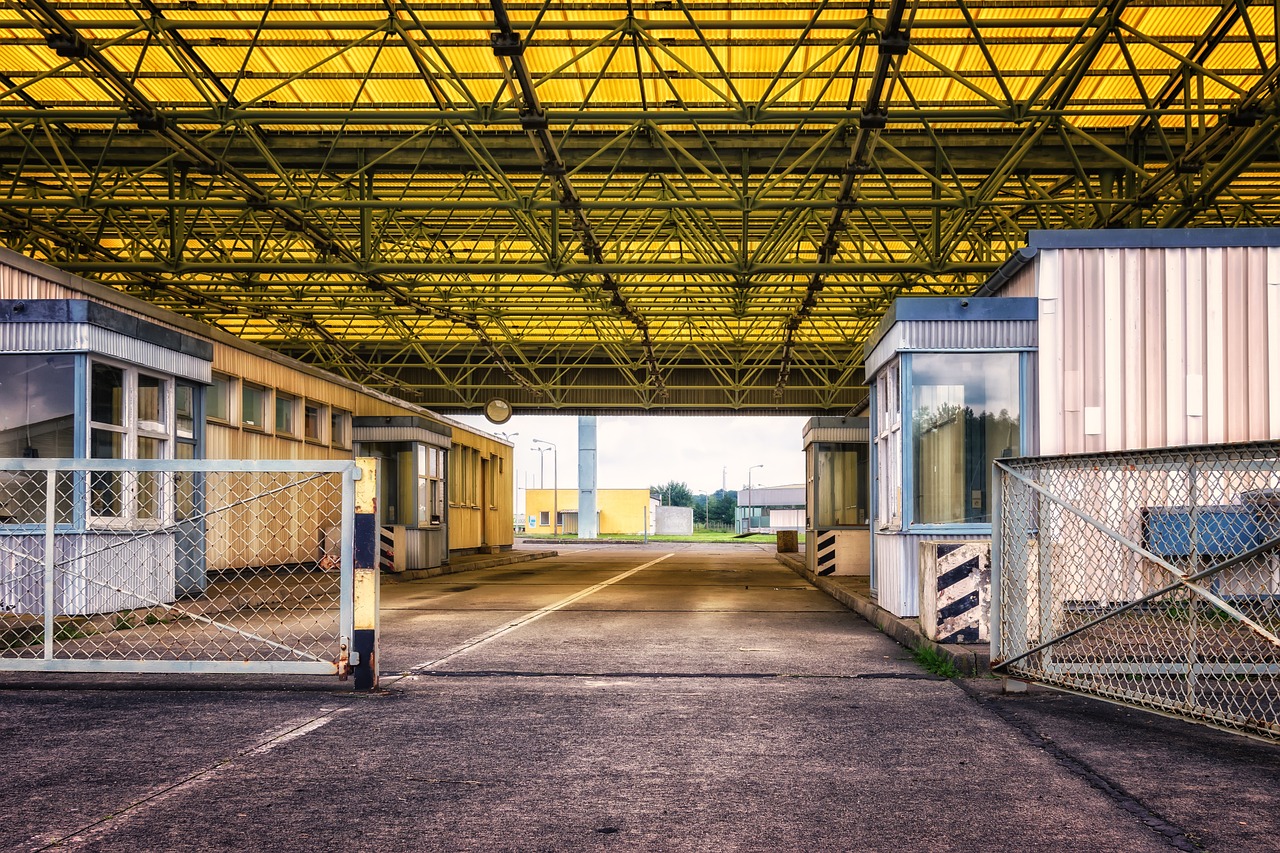 WORKSHOP: Conflict and (Re-)Ordering in Eastern Europe
Closed Workshop at IOS Regensburg
11 October 2023
Organisation: Ekaterina Mikhailova (IOS)
WORKSHOP: The Political Economy of Unrecognised Statehood
Closed Workshop at ZOiS
17.-18. October 2023
Organisation: Lena Pieber, Sabine von Löwis, Julia Langbein (ZOiS)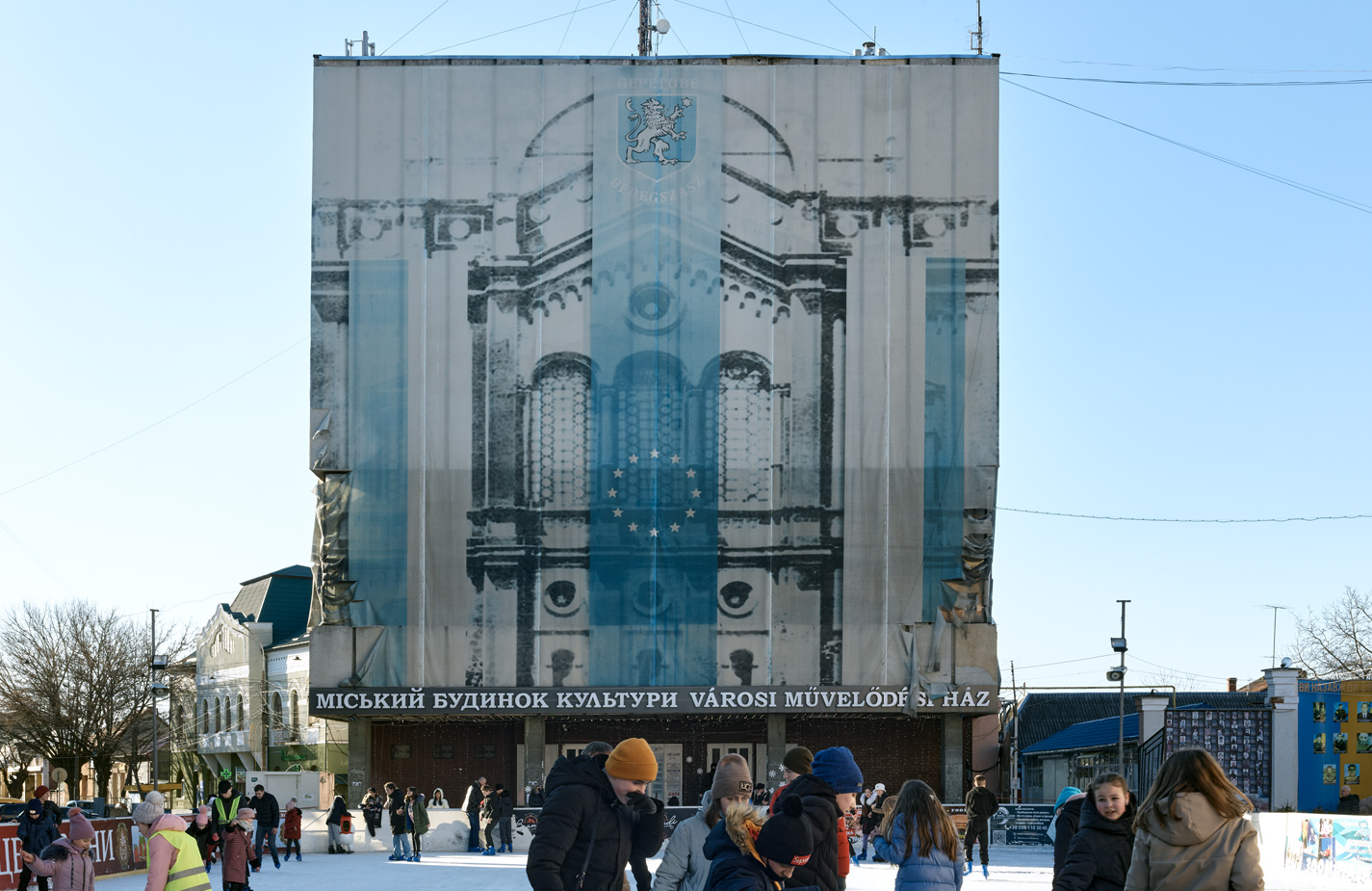 WORKSHOP: Ethnic Minorities in Border Regions – Potential for Conflict or Cooperation?
Closed Workshop at ZOiS
27-29 September 2023
Organisation: Beate Eschment and Sabine von Löwis (ZOiS), Ekaterina Mikhailova (IOS)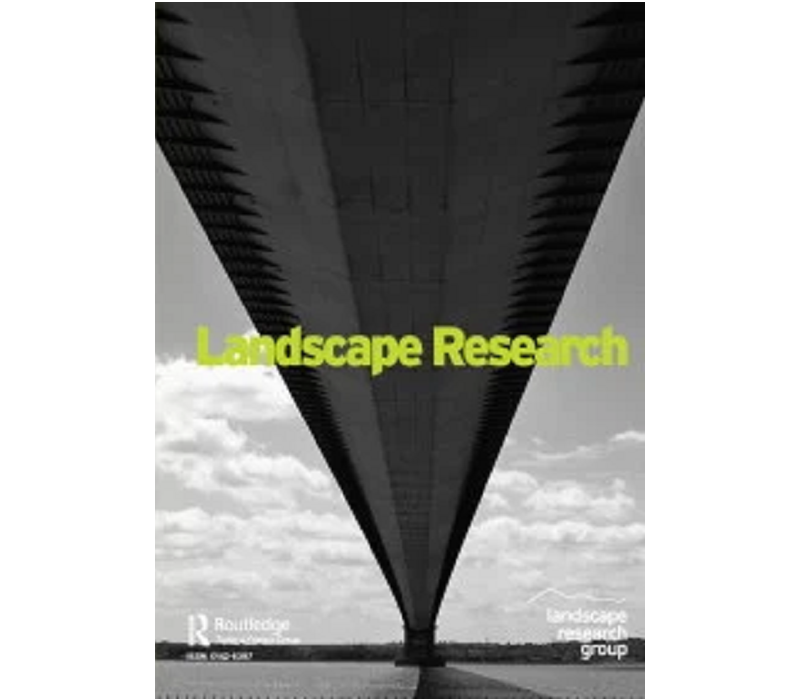 ARTICLE: Post-reconstruction enclosures: an infrastructural perspective on the post-conflict landscape of the Old City (Mostar) – by G. Carabelli; M. Žuljević
In: Landscape Research 2023, published online: 26 Jul 2023
LECTURE: Orthodoxy and the complexities of religious nationalism in Eastern Europe – Russia, Ukraine, Belarus
Lecture by Regina Elsner at the 2023 ICJS Faculty Seminar "America's Unexceptional Christian Nationalism: Democratic Lessons from Other Contexts" 
25 July 2023 at the Institute for Islamic, Christian and Jewish Studies, Baltimore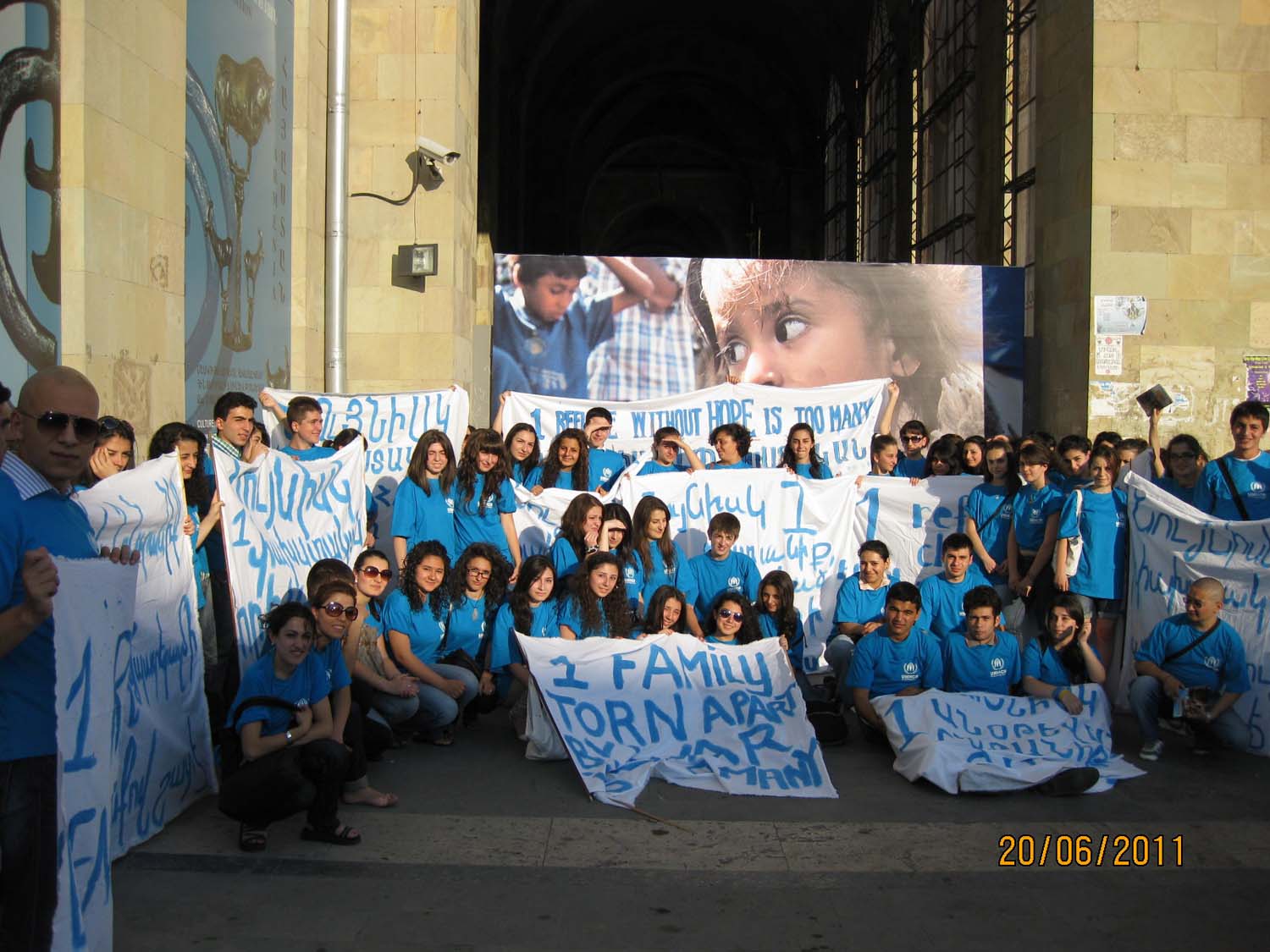 WORKSHOP: The South Caucasus as a Place of Refuge? Migration and Insecurity
Online Workshop at ZOiS
06 July 2023 – 14:00
Organisation: Nadja Douglas and Tsypylma Darieva (ZOiS)
LECTURE: Gott auf dem Maidan« – Die Rolle der Kirchen in den gesellschaftlichen Aufbrüchen der Ukraine seit 1991
Public Lecture by Regina Elsner within the lecture series "REVOLUTION – REAKTION – RELIGION. 1848 IN PERSPEKTIVE" 
5 July 2023 – 18.15 at Goethe-Universität Frankfurt/Main
LECTURE: Research in Times of War – How to?
Public lecture (in German) by Gwendolyn Sasse (ZOiS) within the Lange Nacht der Wissenschaften
17 June 2023 – 19.30 at the Naturkundemuseum Berlin
Since Russia's attack on the whole of Ukraine from February 2022, the question of the possibilities of...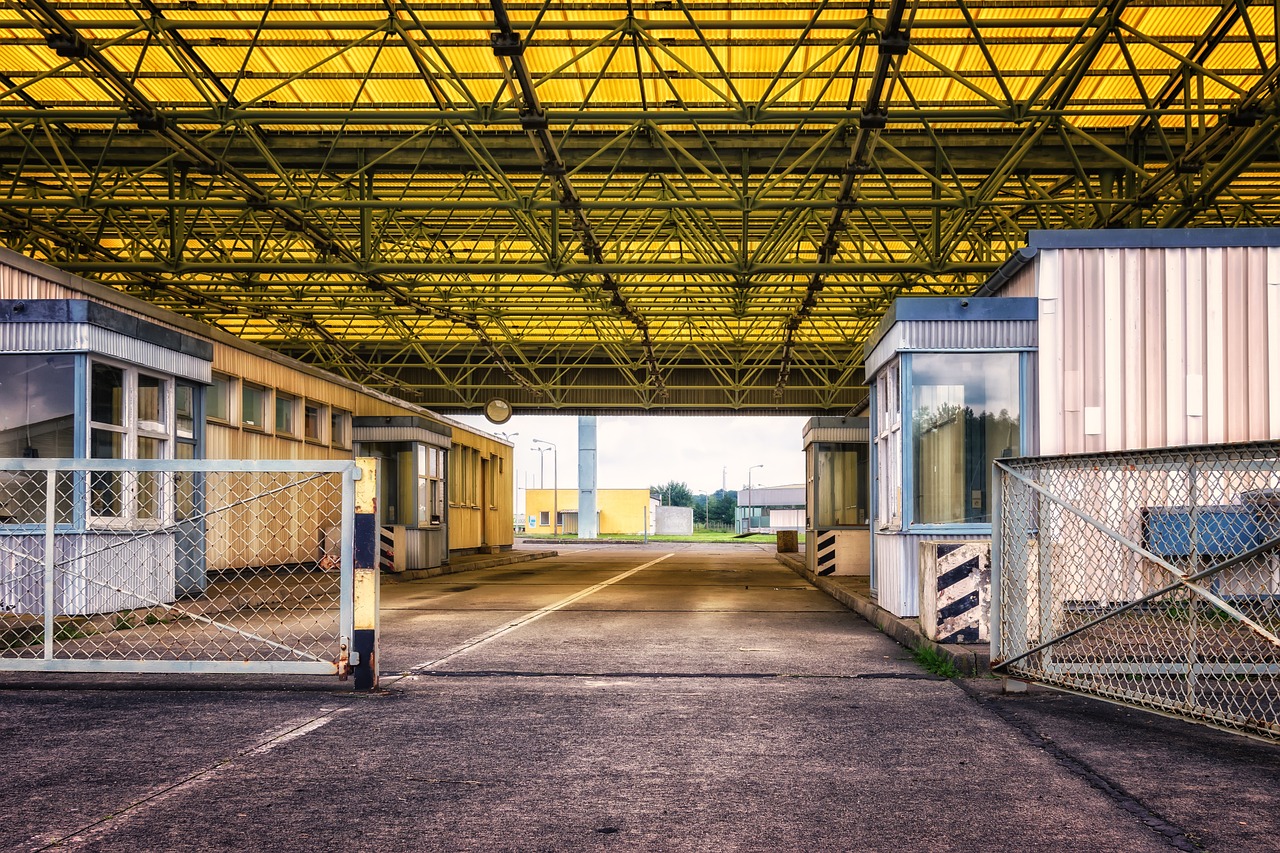 LECTURE: In:Security – How did the perception of security change in Eastern Europe?
Public Lecture (in German) by Nadja Douglas within the Lange Nacht der Wissenschaften
Saturday 17 June 2023 – 20.00 at ZOiS
The Russian war of aggression has changed many things. The understanding, perception, demands and needs of and for security...